OUR PRODUCTS
All our Products are made Strong and Durable- to meet the daily needs of the farming customers we serve. Unless stated otherwise they are fully galvanised to increase life expectancy and can be made to different specifications if required.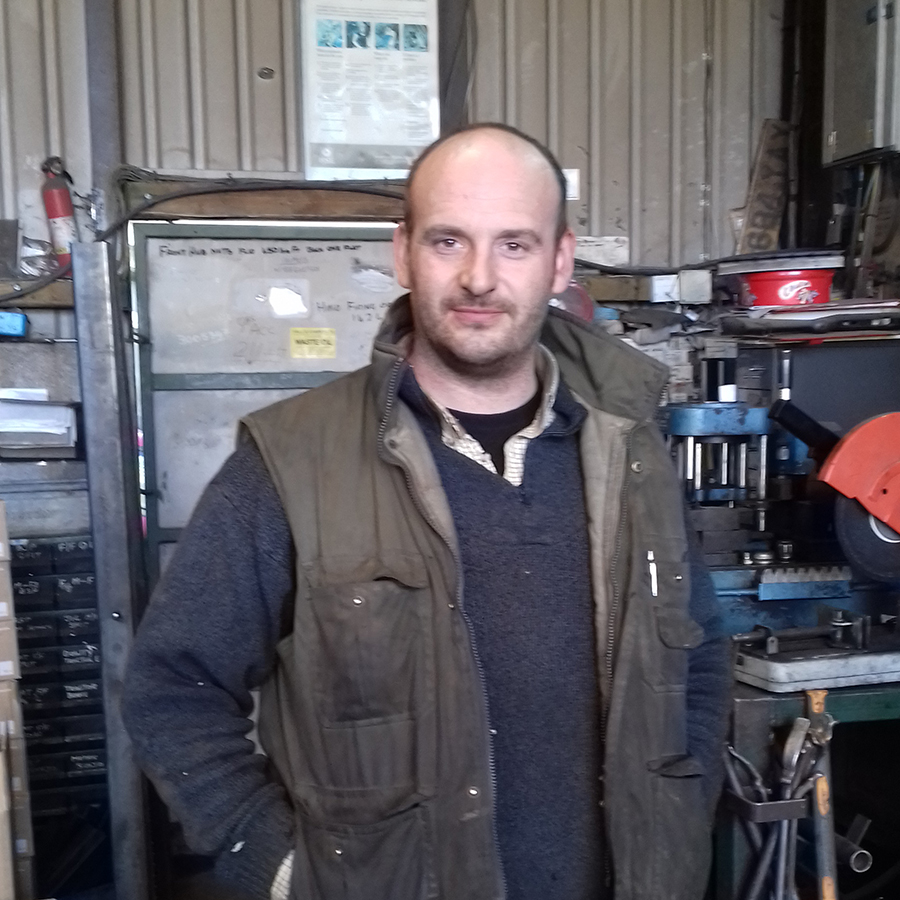 Hal Cooper
Managing Director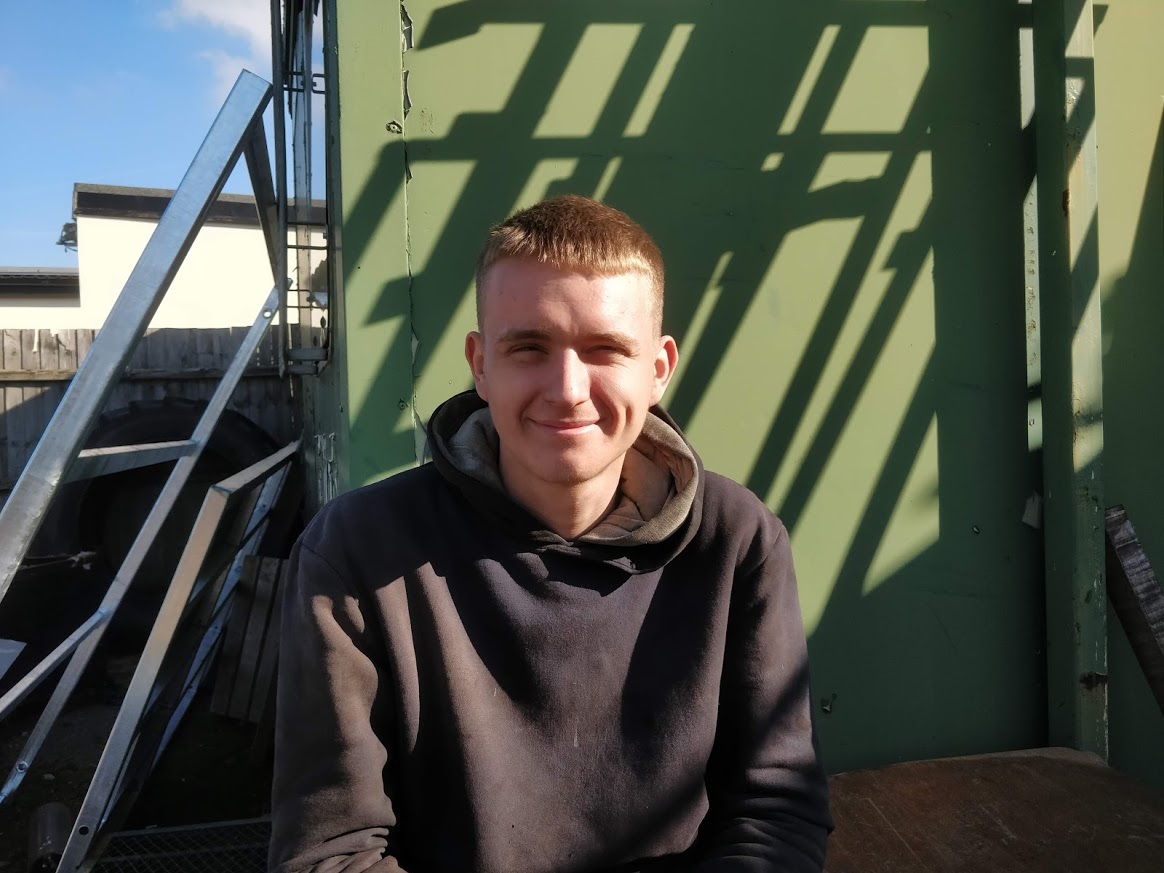 Jack Harding
Workshop Fabricator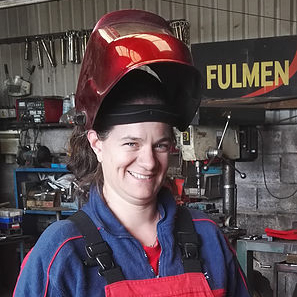 Rebekah Jeffery Cooper
Financial Director
TJC Agricultural Engineering is a growing family run Steel fabrication business
WHAT OTHERS SAY
quality handmade, and lovely helpful lads
Big thanks for staying a little late to help me out by fixing a puncture on my car. Your great service meant I could concentrate on a course instead of how to get there.
Our Latest News
As you will see from the picture, these gates make a barn so much more usable. The farmer has used […]