About Us
TJC Agricultural Engineering is a growing family run Steel fabrication business that operates with our small friendly team, we specialise in custom made steel fabrication, Agricultural fabrication necessities, railings, Equine stables and Bespoke Entry Gates.
TJC Agricultural Engineering is the new phase of TJ Agricultural which had been established for over 30 years. New Owner Hal Cooper and his Wife Rebekah have worked tirelessly to support the local farming community and are committed to providing strong sustaining products that meet the specified needs of our customers.
As a small firm we are able to offer a built to measure service, and our team can fabricate a range of animal handling and feeding equipment.
We work closely with our customers to ensure that the products they order/purchase from us meet their exact and robust needs.
Feel free to ring us with any enquires- we're always here to help
Hal & Rebekah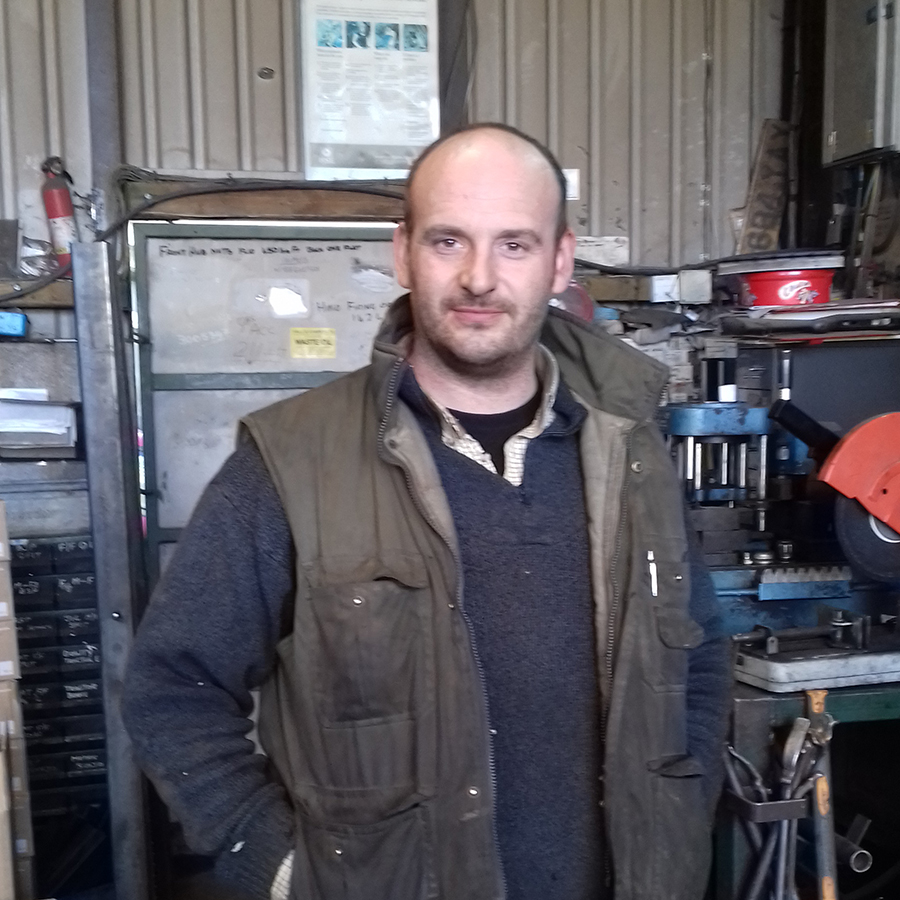 Hal Cooper
Managing Director
Hal is our Managing Director, he oversees all of TJCs operations. He has many years experience of supporting our customers with any projects big or small. He loves new challenges and is happy to help you meet all your fabrication needs.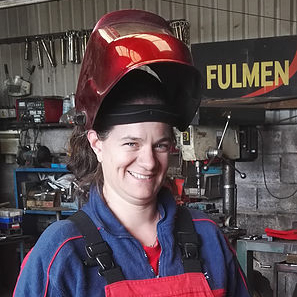 Rebekah Jeffery Cooper
Director
Rebekah has experience in all areas of the business. Her speciality is working with one of our new pieces of equipment - the CNC plasma cutter.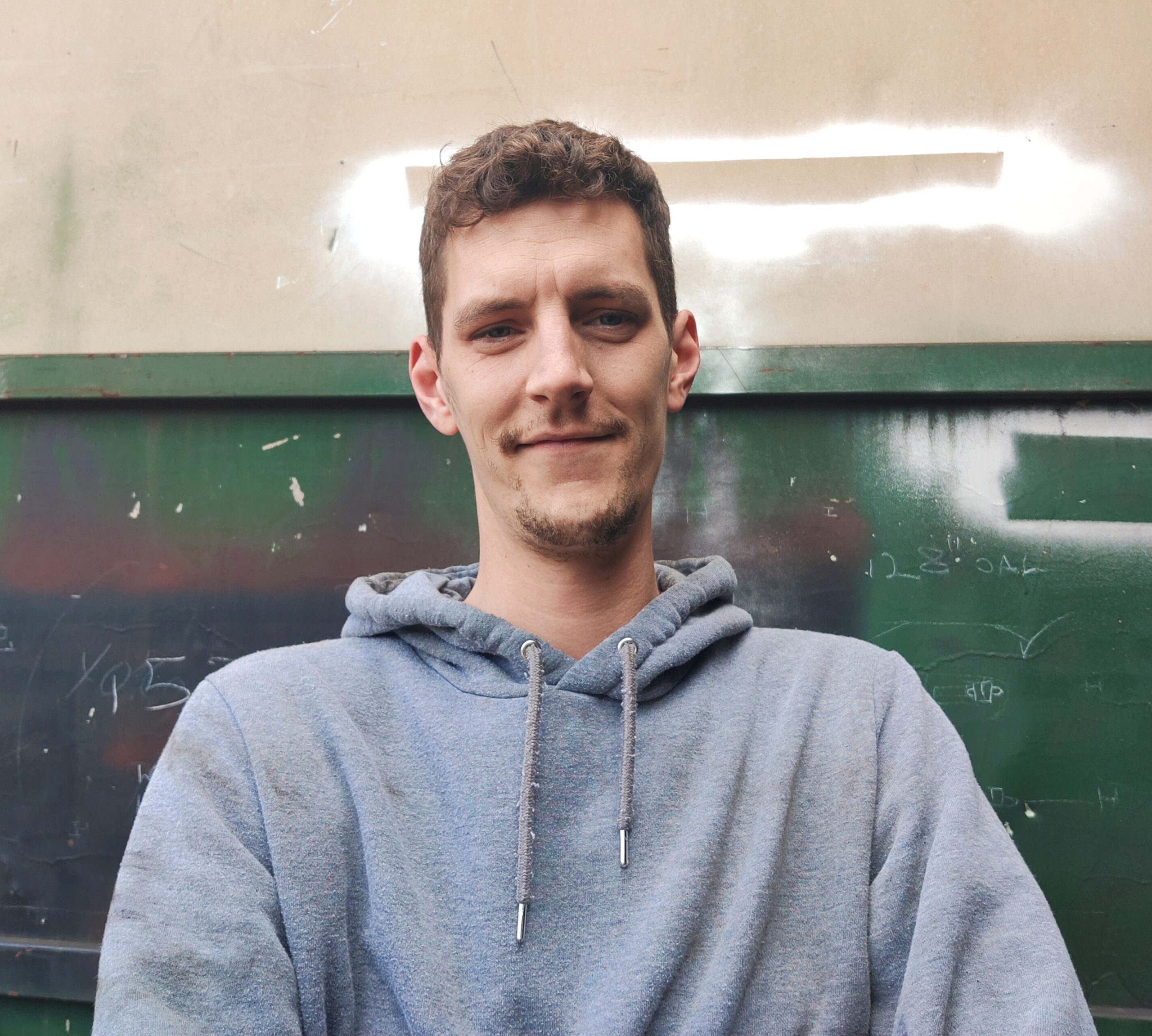 Dominic Jeffery
Powder Coater
Dominic has enabled TJC the ability to offer our customers extra finishes to their fabrication requirements. He takes on all our in house work as well as outside contracts.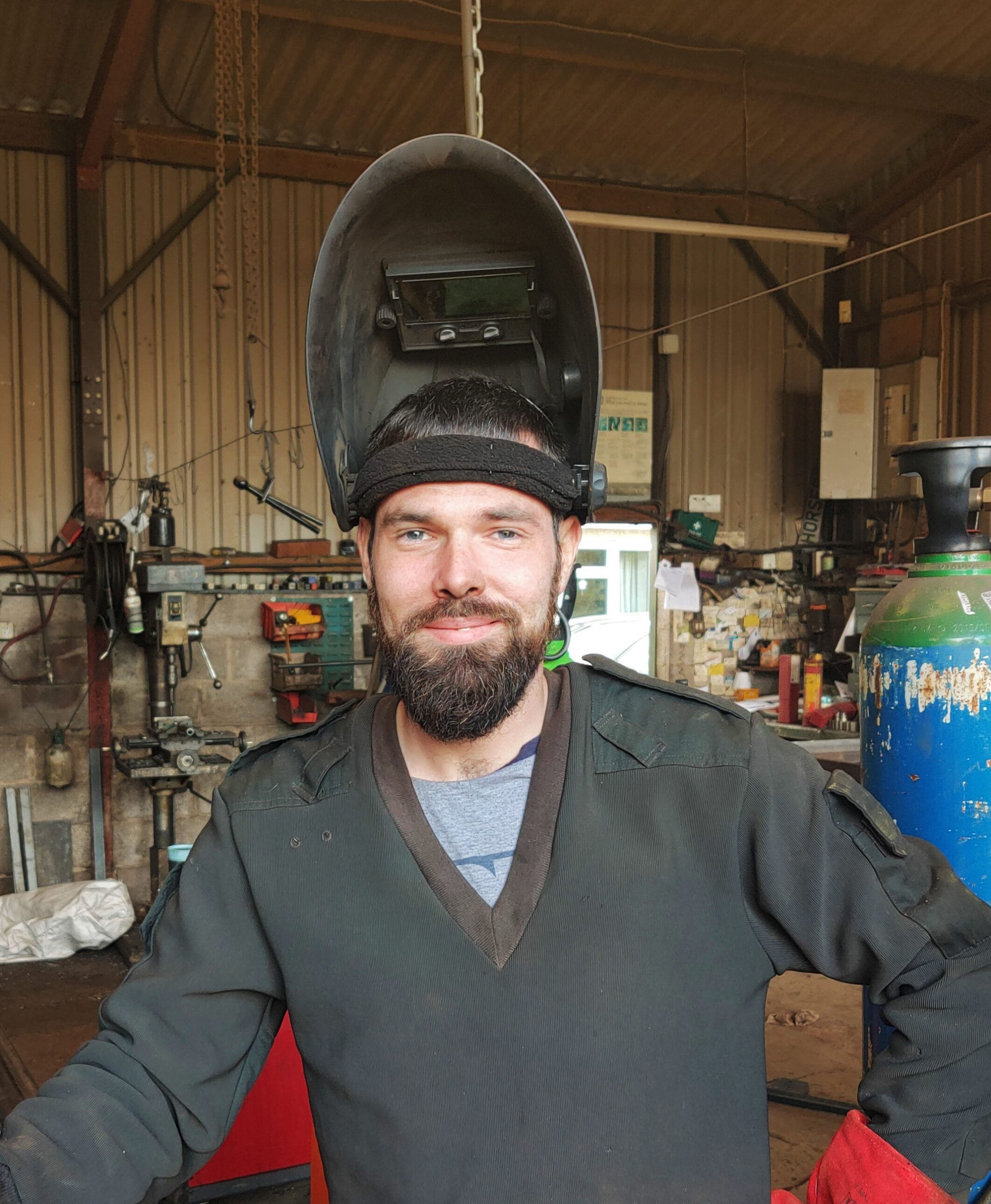 Liam Tuff
Welder
Liam is one of our welders, his past experience ranges from man hole covers to production welding. He enjoys fabricating the vast and varied work we create, and happy takes on new challenges bespoke fabrication needs.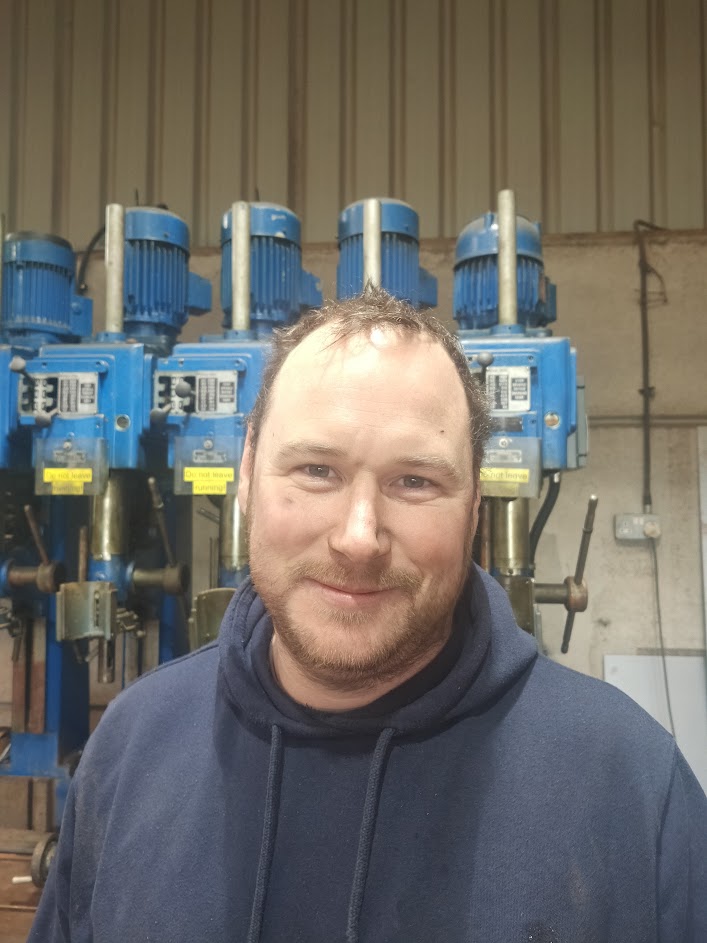 Adam Wilson
Welder
Adam is our new recruit! However he has lots of experience making and fixing agricultural equipment. His knowledge and experience will be a excellent asset to the TJC Team.